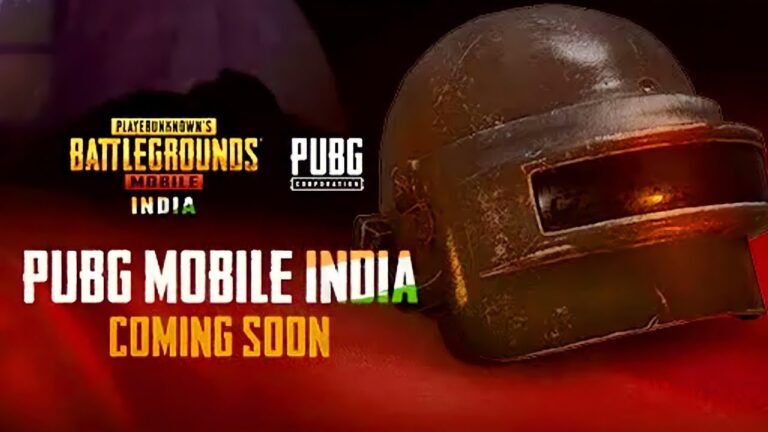 Remember that day when the government of India announced a ban on the popular and most played multiplayer game in India, PUBG mobile? On 31st October, the server level ban was imposed and players couldn't directly launch and play the game.
However, some players used VPNs to spoof location and bypass the server level ban, but there is no need to do it anymore.
The Developers of the sensational game Pubg Mobile have announced that they are relaunching the game in India called Pubg Mobile India and will no longer be related to the PUBG Mobile franchise to Shenzhen-based Tencent Games in India.
Pubg Mobile India will be an Indian version of the game just like the Korean and the Chinese version of the game which are well optimized and have a different user interface than the global version.
All of this is to be done in order to keep the data of the Indian players secure and within the geographical boundaries of the countries, moreover, periodic audits and safety checks will be done on the data centers where the private information of the Indian players will be stored.
Also Read- PUBG PC Download Free Full Version for 32 & 64 bit Windows
Additionally, some customizations such as new skins, new clothes, and other stuff will be added to satisfy the local demand of the players and another feature that will restrict the young generation to play the game for hours and hours will also be added.
PUBG Corporation and its parent company Krafton is also looking forward to investing 100 million in the Indian gaming market. We are looking forward to the final release date of the all-new Pubg Mobile India.