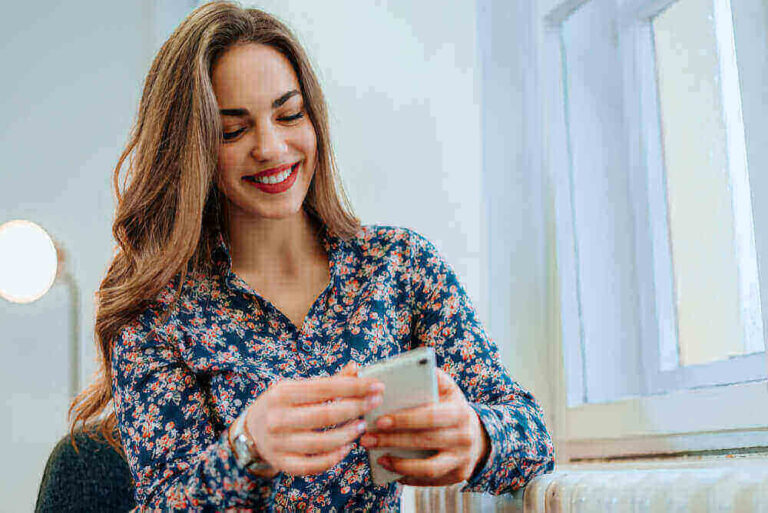 There are numerous individuals who search each day for a text message spy app. The internet, nevertheless, is full of traps that claim to work but just don't.
There are several sites claiming to deliver a 'free text spy' service to you. Well, if you try some of these out, things are very different.
You are brought across a wide range of human validations and tests, and without coming even close to what it is you are searching for, the final outcome is a lot of time wasted.
So how can you read someone's text messages? Well, the answer is very simple, use Spyware and that's it.
Spywares: A Route to Reading Someone's Texts
Spywares are an easy way to spy on someone else's text messages without having to touch their phone if you do not have direct exposure to the device but you want to spy on the messages.
Your being here demonstrates that you're willing to take part to read messages from somebody else, but you can't seem to figure out how you can do it without your target mobile device in your hands. You might be worried about the recurrent use of your children's smartphones or want to know if your partner is deceiving you.
Whatever your possible explanation may be, without having your target phone, it is now possible to read others' texts.
Spyzie: Our Top Pick for spying Text Messages
Spyzie does have a monitoring function for iMessage and texts that can intercept and document all communications being sent from any target Apple or Android phone. Although most text surveillance apps can only capture daily texts, iMessages alongside their reference are also obtained by Spyzie.
Although this is not a free SMS hacker, the application can easily capture and spy on any device's messages using this function.
Moreover, you can use this Text message spy without direct access to the targeted device, and if you have reservations about buying it, sadly, it does not have a trial period, but it provides a 30-day goodwill return policy with a 100 percent money-back policy.
How does it work?
If you intend to read text messages without having access to the targeted device, the Spyzie app can be downloaded and enabled. Here are the steps you need to follow to do so to read text messages from Spyzie:
Step 1: Go to the official site of Spyzie and create a free account. Download and install the software on your smartphone. Enter the phone number for the device you have to track during installation.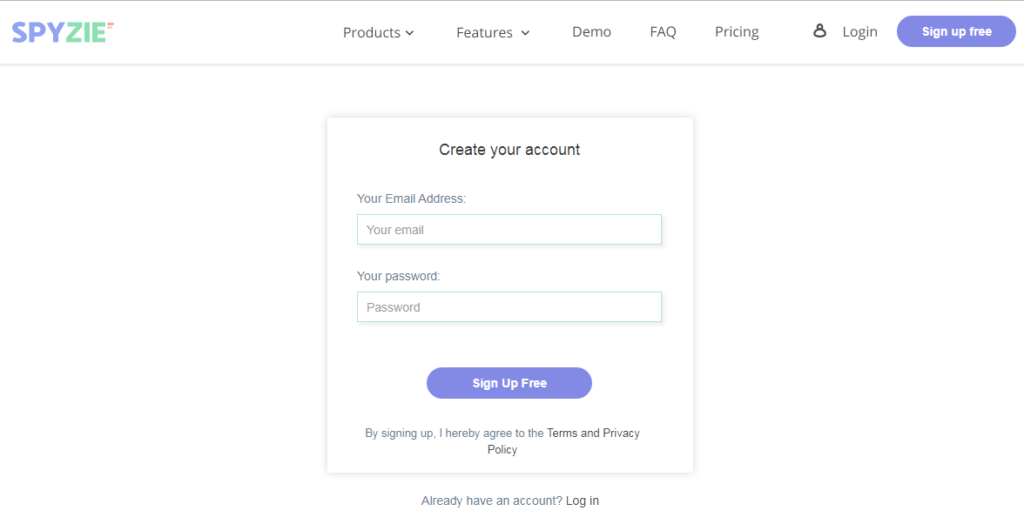 Step 2: You will be issued an activation code once you make payments. To activate the app, insert the access code.
Step 3: Now, you merely need to log into the system and the intercepted messages from the targeted device will be shown to you.
This SMS tracker is compliant with all Android phones as well as iPhones without downloading it on the target phone. Read this article to have an insight into Spyzie.
Other ways to read Text Messages
Way 1: Reading iPhone's text messages
You can get there via iCloud backup when you're in desperate need of spying on messages without downloading apps on an iPhone. Their iCloud authentication and a few mins to restore the information are all you really need.
Follow these steps to start viewing text messages on your iPhone without being aware of them:
Sign in to a tracked person's iCloud account.
Select Restore from Backup Files on iCloud.
Choose and download a backup file that includes messages.
In the pop-up window, pick communications and start scanning them.
You can view the information and interpret the required messages until the download is complete.
To save the data, select Retrieve to Device.
Way 2: Checking Android Text Messages from Some other Device
Did you guys know that all SMS or texts that an Android user sends or receives are immediately backed up and saved on the mobile internally? You should search for a particular app on the AppStore or Google Play if you want to download it and read it.
However, when you have a relationship based on confidence and trust, this is a convenient way to view someone's instant messages.
This method is useful if the child avoids talking about the issues and withholds you their mobile, you have to look for a workaround that makes it possible to secretly read the messages.
What Do We Recommend and Why?
There really is no better way than to use spy apps like Spyzie to see the text messages of the targeted people. Spyzie is useful for controlling and reporting staying entirely undetectable, and the process behind this spy software is obvious.
The app disappears into the background once it has been activated and becomes invisible. And you can rest assured knowing whoever you spy on is not going to know.
You will also have a user profile built on Spyzie's website during the setup process. Once the setup is finished, it will immediately start gathering data. Then it encrypts the data to your private account regularly, in which you can access it conveniently and securely without anyone knowing.
In short, an outstanding alternative to spy on your target phone is offered by the Spyzie spy app. It provides a location and control feature for GPS through an interactive interface, which is ideal for you to view all the activities of the targeted person.
Wrapping Up
This article describes how you can spy on someone's text messages. Among the methods stated above, we recommend you using spyware; Spyzie.
Spyzie is an easy-to-use program on someone else's phone for surveillance. The target system may be Android or iOS-based as it works on both systems. You do not have to encrypt the phone to use Spyzie for spying on anyone.
Spyzie allows you access to the device's messages. The characteristics are, however, not restricted to spying on messages. You can review accounts for social networks, instant messages, chat logs, contacts, multimedia, etc.