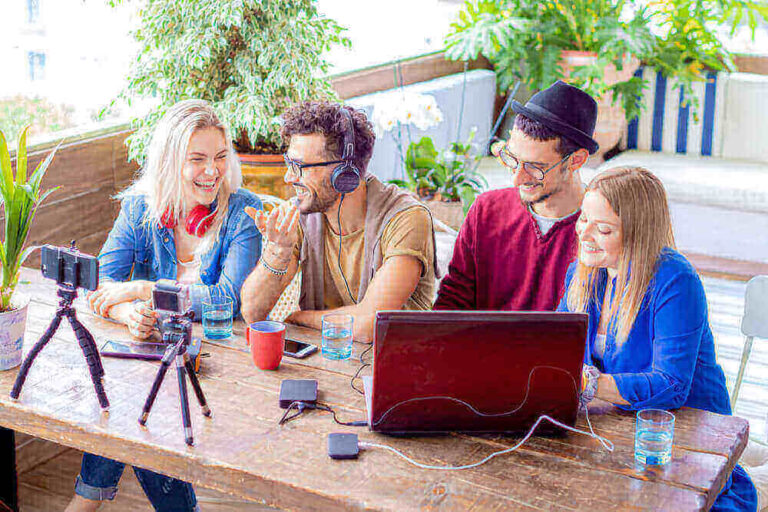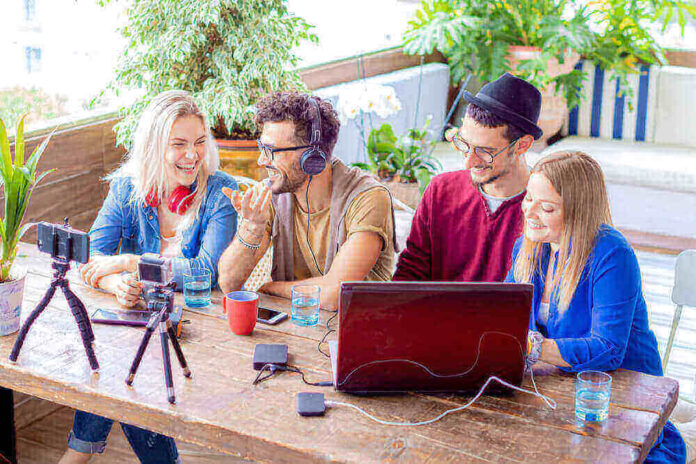 YouTube is an online video-sharing platform for people to watch, save and share videos online. Started in 2005 by former PayPal employees in 2005 and bought by Google in 2006, the platform is now the number one place to upload, share and watch videos.
Some videos are so good that you want to watch them all the time, now since YouTube is free you can do that anytime you want. However, sometimes you're not able to access your wifi, or your mobile data plan has exhausted.
Imagine this scenario after a long day you have planned an impromptu movie night for you and some of your friends. You heat up the popcorn, set up the laptop and speakers then when you finally start the movie you realise that the internet is super slow and the movie is buffering after every five seconds. Needless to ask this will be incredibly frustrating, 1st you spend all day at the office and now you can't even watch a movie?
Fortunately for you, YouTube has a solution named, YouTube Premium. You would need a YouTube Premium account, that costs $11.99 per month, and you would be able to download as many videos as you want from the platform, with YouTube premium you also get access to YouTube exclusive content.
If you can't afford a YouTube premium subscription then there's no reason to worry. You can download and convert your videos into Mp4 Format and watch them later. A video downloader for PC and a media player like VLC can be used to download videos in Mp4 format.
Why only Mp4 for YouTube videos?
The reason you should choose Mp4 and not other video formats is that Mp4 as video format which has many advantages over other video formats like MKV, WMV, AVI etc
Advantages of Mp4?
Mp4 files are easy to edit and personalize compared to other video formats.
YouTube uses the FLV format, which has compatibility issues with various devices like Mac computers. For many such devices, Mp4 is the best option.
Mp4 has demonstrated proven capabilities of storing audio, video and subtitle files.
Compatible with various editing software like premiere pro and sony vegas Mp4 files are easy to edit and personalize.
The support for downloading videos in Mp4 format is far better than downloading them in other video formats.
How to download YouTube videos in Mp4 format?
Two of the most popular ways to download Youtube videos in Mp4 format are downloading it through 3rd party websites like SnapDownloader and the VLC Media player-
1. Downloading through 3rd party websites:
Websites like SnapDownloader possess a powerful media downloader and a video converter feature. It supports over 900+ websites like YouTube, Facebook, Twitter. Not only it can download YouTube videos but also convert them into different video formats like Mp4, Mp3, WMV and AAC for free and with high quality.
2. Download using VLC Media player
Another good option to download videos in Mp4 format is the VLC Media player. Many people recommend using VLC as a way to download videos from YouTube in the Mp4 format as it is a reliable, albeit lengthy, way to download videos. You can download videos using VLC by following these steps:
Download VLC media player if you don't have it already.
Find the video you want to play on Youtube and click on the video.
Copy the web address of the video, also known as URL(uniform resource locator), that appears on the search bar of your browser.
Locate your VLC player, open it and then choose open network stream.
A text box will appear, in that text box paste the URL of the YouTube video.
When you click on the play option the YouTube video will start to play on the VLC player.
In the options of VLC media, there will be a tab on the bar named "Tools" typically located 3rd from the left.
Select the tools option and you will get the option of 'Codec Information."
Select Codec Information.
When you click on it, a window will appear, you have to copy the URL in the Location text box at the bottom of the window.
Then paste the URL into your web browser's Address Bar. The YouTube video will appear.
You can then save the video to your computer by right-clicking on the video and choosing "Save as" option.
Choose where you want to save the file and name the file so you don't confuse it with other video files saved on your computer.
Finally, click on the "Save" option to download the YouTube video.
If the downloaded video was saved in the Mp4 format then it's great, but if somehow your video is saved into some other format like FLV then you can easily convert it into an Mp4 format file using many of the 3rd party sites like SnapDownloader or use the VLC for it by following these steps:
Click on "Media" and choose Convert/ Save option, Ctril+R also works. A text box will appear.
Select the "Add" option located on the side.
Locate the saved video file and then select the file, then click the "Open" option.
Click on the "Convert" option at the end of the text box. Another window will open.
Click "Browse" to choose a folder to save the MP4 video in and click on "Save" to save the video in that folder.
When you click on the "Start" option you will have an Mp4 video file ready for you.
Use these methods to ensure you can access your favourite videos anytime you want regardless of your Internet issues.