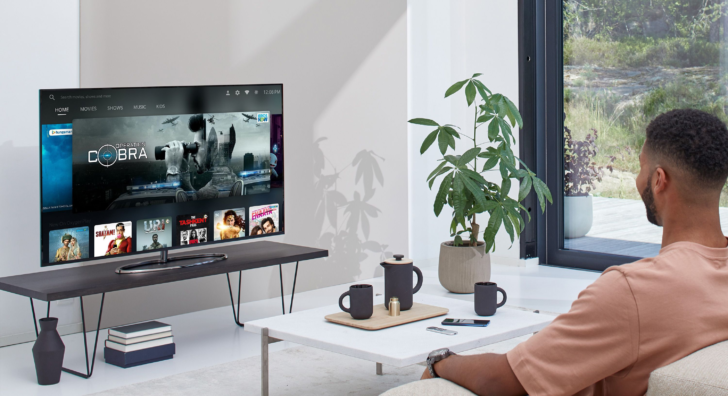 After setting their foundation in the smartphone industry, now the Oneplus is all set to mark themselves in the Tv industry as well. Yes, you heard that right. Oneplus now debuting with their Android Tv with the Launch of Oneplus 7T on 26 September 2019.
The Oneplus Tv comes in two variants with the same 55-inch QLED panel. which is an innovation on its own by the company. As we mentioned before, Oneplus launching two variants that are Oneplus Q1 and Q1 Pro. Both have their own unique features which we will tell you about in this article, so let's start.
Display Quality of Oneplus tv Q1 and Q1 Pro:
Both Oneplus Q1 and Q1 Pro come with 55-inch QLED 4K Display panel. Which is also known as Quantum-dot-light-emitting-diode which relies on the LED backlighting. Which is way better than OLED. Samsung, which is known for its TV Display also uses the QLED Display.
Oneplus supposed to come with from 43-inch display to 75-inch display. Which can be selected by customers according to their convenience. But in India, Only 55-inch QLED panel will be available for the consumers.
Software supports:
The Oneplus TV Q1 and Q1 pro are Android TVs which means you will have the google assistant support as well. And there are several features which you are going to get in the Oneplus Tv such as Oxygen Play due to which you can browse less and stream more so your tv experience gets better. 
Another cool feature is the Quick app switch in the Oneplus Q1 and Q1 Pro. Where you won't get distracted by switching apps while watching or streaming the content.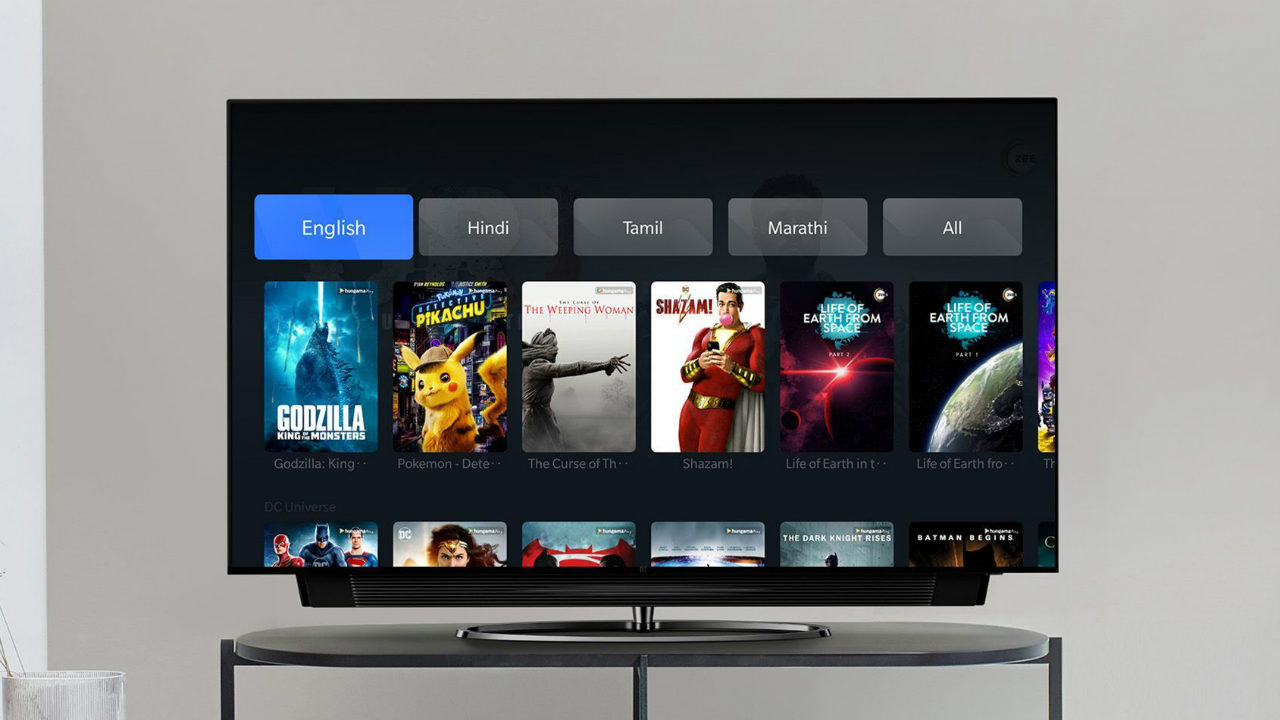 If you are impressed with the QLED panel, then think about what will you get. When it gets support with Dolby Vision. Yes, the Dolby vision is integrated into both Oneplus Tv's which will make the colour of the videos more Vivid and brightness with stunning details.
The Oneplus Tv has both HDR10 and HDR10+ support with 4K NTSC 120%. The Tv has also High Color Range MEMC DE-Contour along with Dynamic Contrast.
Hardware:
There is just too much hardware that you will lose the count such as remote, processor, sound system and so on which are given below:
Speakers with Dolby Atmos support: 
Amazing, right? First, let's talk about the Oneplus TV Q1 as this one gets the 4 Full range. In which 2 are tweeters for the high notes, and the remaining 2 are 10W woofers. Which assure the dynamic sound for all your content. 
As for the Oneplus Tv Q1 Pro, they get additional front-facing motorised speakers that create a rich spatial sound experience for great immersion and they provided the 50W output with some punchy bass to fill your living spaces.
Gama Color Magic Processor:
Oneplus have inserted this Gama Color Magic chipset in their debut Tv. Which changes the game by bringing "best-in-class image quality on our customised QLED TV panel with widest colour gamut", the company says. How?
Well for starters, take an example of the moving sports car scene in the tv. Where it is so fast that the frame rate gets distorted, and that's where this chipset comes to play. Where through various algorithms, the processor inserts the extra frames by Artificial Intelligence (AI) and make the Tv experience "fast and smooth" which the company aims to achieve.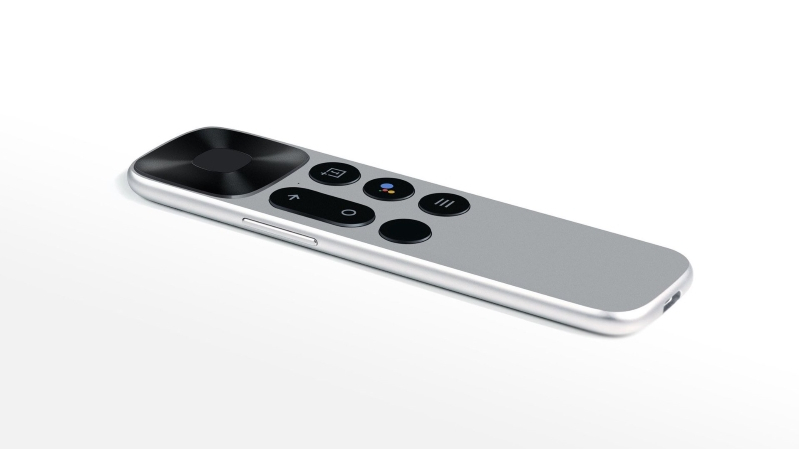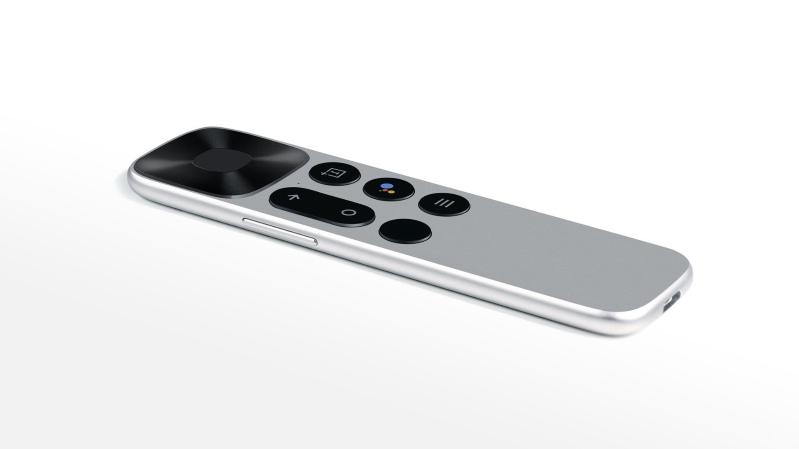 With the first look, the Oneplus tv remote looks futuristic with minimal buttons and support of voice commands with the Google Assistant. It is made up of Aluminium and also there is a blank button which we can assume can be customisable. 
The unique part of the Oneplus tv is that it has the USB Type-C port. Which means it will be charged rather than getting battery or cells. which we have seen on traditional remotes of the other brands.
Other Features:
If you are fond of web series and shows, then Amazon prime video available there for you and the company said they will bring the Netflix soon in the updates. Also, the Eros partnership also provided several apps and channels for entertainment.
Both Oneplus  Q1 and Q1 Pro are lightweight with a nearly bezel-less screen and a stylish sliding soundbar (only in Oneplus tv Q1 pro).
The Final Verdict:
Both Oneplus Tv Q1 and Q1 Pro are an amazing tv on their own and it is obvious who will win if we consider Oneplus vs Mi tv but that comes with a price tag of the Oneplus Tv as the Q1 variant comes in Rs. 69,999 while Q1 Pro cost the whopping Rs. 99,999 price tag. So, it's a matter of choice which you would like to buy.
You can buy the Oneplus Tv on the Amazon website and app or can find it on the Oneplus official site.
If you have any doubts relating to this article, please tell us what you think in the comment section below so that we can deliver you better services.